New tool: trolley selector
12.2.2021
Do you find it difficult to determine which trolley would be best for your specific work tasks? Worry no more, as Treston has just launched a new tool – Treston trolley selector – to help you determine which Treston trolley best suits your needs.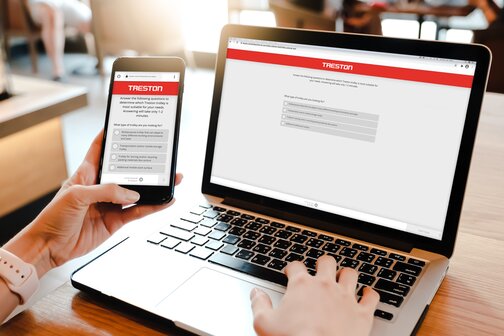 Selecting a trolley for industrial and technical tasks is now easier than ever before. By answering few simple questions, our tool will suggest you the best possible trolley from Treston selection for your specific tasks.
The tool is easy to use, in desktop as well as in mobile, and answering will take only 1-2 minutes. Once you have found out the most suitable trolley for your needs, you can easily request a quote or ask for more information.
Please wait, loading product information...