Durable trolleys with plenty of load capacity are needed in heavy-duty, demanding conditions. All the Treston Workshop trolley models are designed to withstand and function safely in challenging conditions. All four Workshop trolley models can be equipped with a wide range of accessories to meet individual needs.
"Treston was our choice as it gave us lighting, flexibility, expandability and value for our money."
Reinhard Gohe, Commercial Product Support Manager, BU Power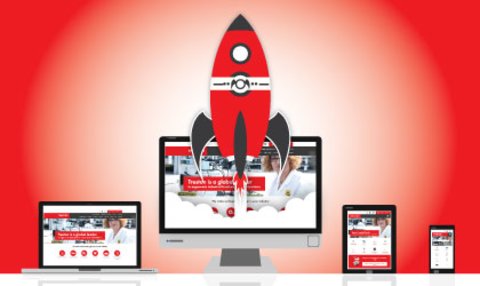 Is it easier to find what you are looking for?
See what our customers say