Catalogues and brochures
Discover Treston's wide product selection through catalogues and brochures. You can also find and download eBooks about our different expertise areas.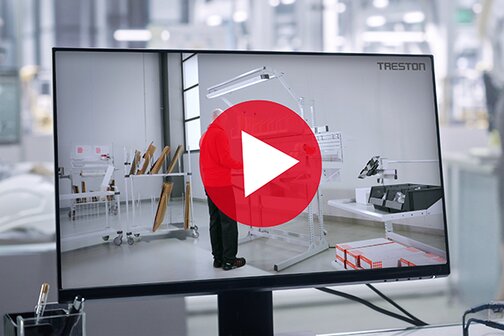 Videos
This video listing page contains different product presentations, installation videos, customer videos and videos about our expertise areas like Ergonomics, LEAN and ESD.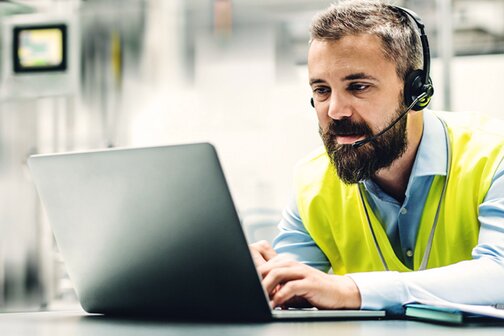 Webinars
At Treston, we are committed to promoting safety, efficiency, and well-being in industrial environments. Our two informative webinar series, "ESD & Industrial Workspaces" and "Ergo Goes Factory" are designed to provide you with valuable knowledge and expertise to improve your workplace.