Over 800 items now in stock
At Treston, we understand that sometimes a bench or related accessory is needed fast. That is why we now have a large inventory of our most popular industrial workstation products available in our main stocks, in Belgium and Finland, and ready to go.
Both ESD and non-ESD versions of products
Wide variety of bench models
Large selection of workstation accessories
Trolleys, chairs, drawers, lights, bins
These best-seller products serve best quick needs for up to five sales units.
If you have a big project coming up, please get in contact and ask for special sales and service terms.

*If you reside in the UK, please contact our local UK sales as Treston also has a local warehouse in Newbury, UK.
How to find what is in stock
You can find information about the availability category of each product on this website. Each product page shows by distinct colour whether the product is available in stock or whether it is an Assemble-to-order product or a Make-to-order product meaning the product. Please ask sales for exact dispatch times as they can vary depending on the destination country.
You can concentrate on designing and planning your working environment fully confident that the products ordered from Treston leave to the site accurately.
Bigger project coming up?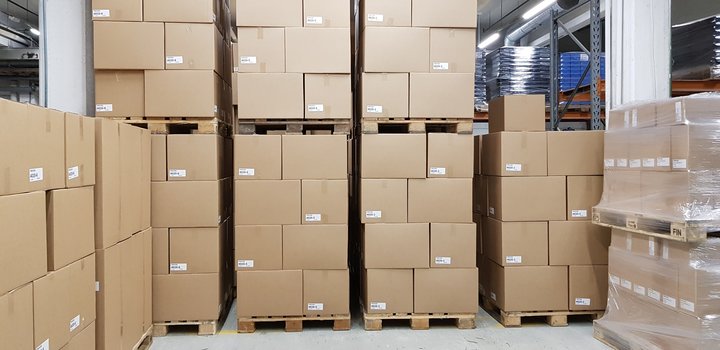 Should you need bigger quantities of our in-stock items, please contact our sales team to receive the best commercial terms time and cost wise. Our in-stock items serve best sudden needs of small quantities, but we can arrange also fast delivery to bigger projects.
Customized solutions
Sometimes even the highly modular products aren't enough for special needs. Treston designs and manufacturers also custom-made products so don't hesitate to ask about those. With customized solutions the shipping time is always separately agreed upon but we have taken multiple measures to offer you the best turn-around time also for customized items.
Have a look and contact us right away to receive an offer. >> Contact us

We don't want you to suffer from downtime.
Please wait, loading product information...