Kraus Hardware expanded their laboratory area with ESD-protected ergonomic workspace furniture from Treston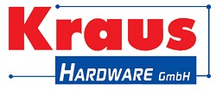 Kraus Hardware GmbH, headquartered in Großostheim, Germany, is an EMS company with its own products and a company history spanning almost 30 years. Kraus Hardware develops, manufactures, tests and re-works electronic assemblies. As a manufacturer of precision electronics, quality is the top priority. Quality management is therefore certified in accordance with ISO 9001:2015 for all processes – from development through to production and sales. Any sources of error can be traced with the utmost accuracy.
Perfection matters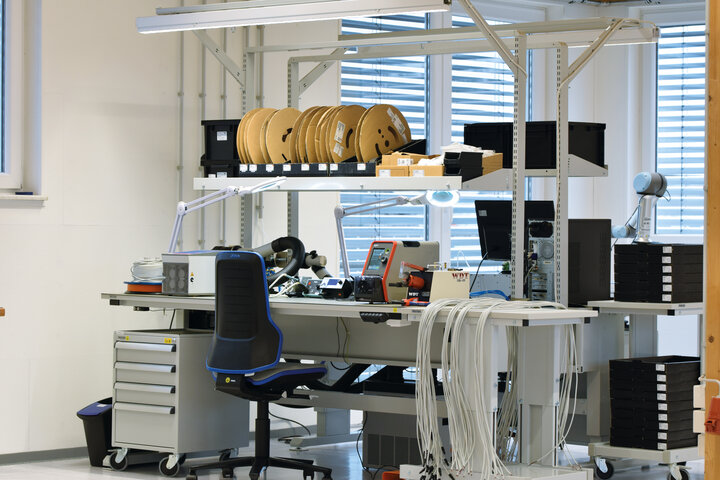 Kraus Hardware's customers include large corporations in the automotive, aircraft construction and medical technology sectors, as well as smaller companies, from engineering firms to research institutes.
Exacting requirements are the norm, as sophisticated electronic assemblies and systems often are ultimately responsible for important functions in customers' products. During development, production and final functional testing, perfection therefore matters.
Proactive investment in the future
Kraus Hardware is now growing within its own company building. Production is no longer confined to the ground floor. It has been expanded to include an area of 150 square metres on the first floor.
"We were quite literally bursting at the seams," says managing partner Andreas Kraus, describing the situation in his company's production department.
So last year, a laboratory was additionally fitted out on the 1st floor of the company building. The existing workstations, which were all located on one level, were to be extended with compact and ergonomic elements and replaced in the medium term.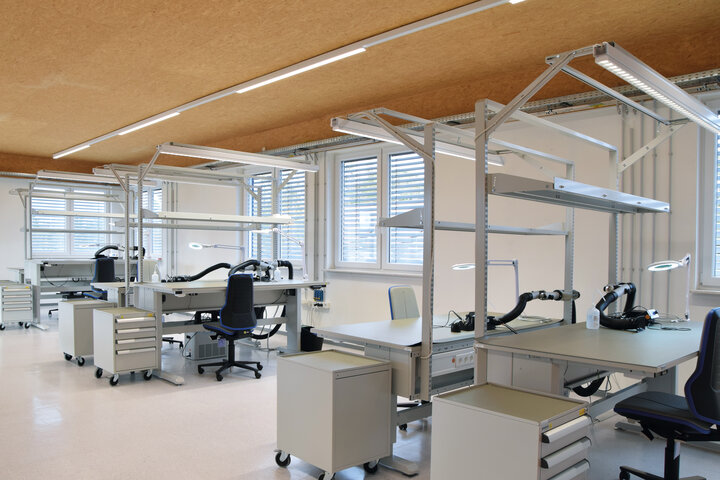 ESD trolleys for new laboratory
Various suppliers of ESD laboratory equipment were compared on functionality, possibilities for expansion and value for money.
Treston was a well known supplier and provider of ESD laboratory furniture for Kraus since many years. Kraus Hardware has used Treston trolleys in the lab area for several years, with positive reviews, and so the decision was made to opt for Treston. In addition to Concept trolleys and workbenches, new ESD-model Concept trolleys were also purchased for the laboratory.
The aim of the evaluation is to equip other areas appropriately over time. In the meantime, Kraus Hardware is using the space for training, cable assembly, cobot applications and manufacturing.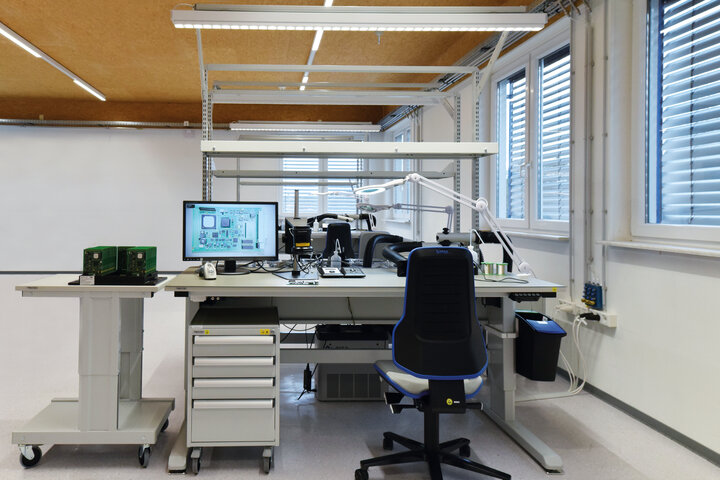 "The main advantages of purchasing new laboratory furniture are space savings and improved ergonomics," says Andreas Kraus, managing partner, Kraus Hardware GmbH.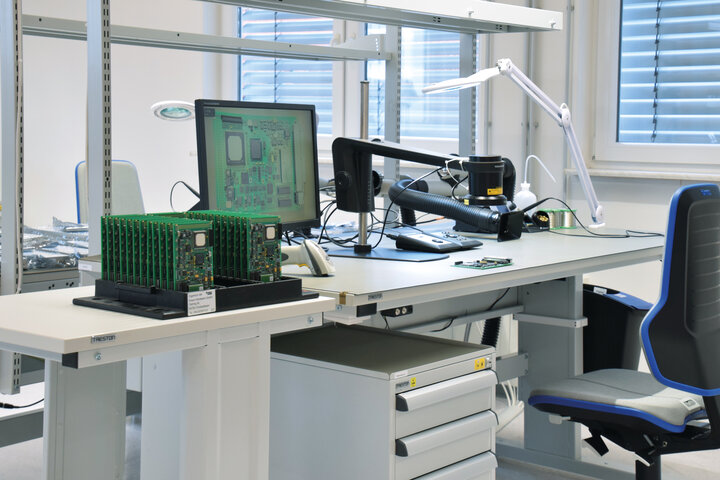 Please wait, loading product information...