Treston high quality ergonomic workstations provide ESD-protection to StarLine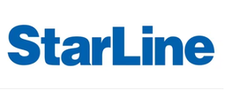 "We are satisfied with ergonomics, durability and reliability of TRESTON furniture with ESD-protection," says Mr Alexey Doodin, Operational Manager of SPA StarLine.
Scientific and production association StarLine is engaged in development of the automobile security and telematics equipment since 1988. The company's mission is to provide inhabitant of Russia and the world with a high level of security based on advanced technologies.

The head office is located in St. Petersburg, branches are located in Moscow, Kazan and Vladivostok. Production facilities are located in St. Petersburg region. Production of electronic devices constantly expands. Production is designed on the principle of maximum automation. The capacity of radio-electronic production is 1 200 000 components per hour.
The management system is certified according to the international standard ISO 9001: 2015 (TUV Rheinland, Germany). The Engineers team of SPA StarLine constantly look for new solutions and technologies for providing a high level of security.

StarLine chooses TRESTON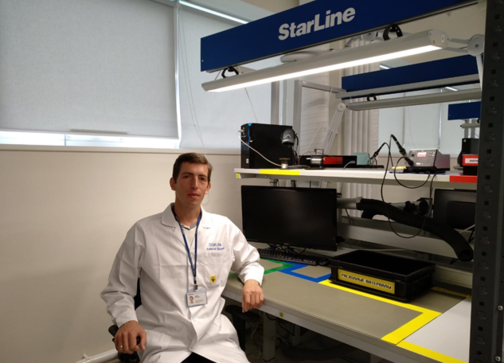 "Cooperation with Treston began in 2010, when StarLine was looking for high-quality and reliable industrial furniture with ESD-protection for pilot production", says Alexey Doodin, Operational Manager of StarLine.

"Our choice was based on design, ergonomics and service life. Treston's durable furniture, with Scandinavian design, was a perfect solution for us. Starline opened new offices in 2017 and reached out to Treston again. Our employees work with small details, so they needed a comfortable workplace with an efficient organization of production space".

Ergonomic workspace organization
Pilot and serial production areas are equipped with TPH-series tables. For the testing area of electronic products and radio installation, Treston provided a complete workplace: tables with ergonomic lighting, storage systems, cabinets and tool holders.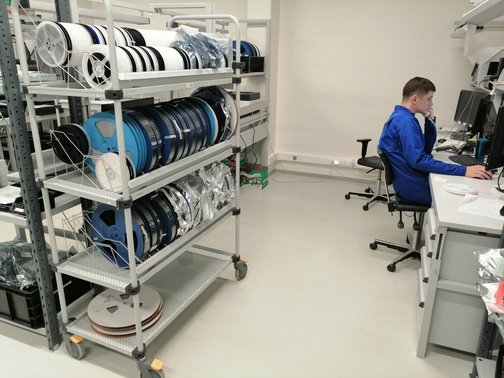 Swivel shelves and monitor holders save the space on the table, but remain close to the workspace and can be used anytime. Starline has now reliable workplaces with high level of ergonomics.



StarLine production capacities constantly increase. We plan to continue our cooperation with Treston.
Please wait, loading product information...